Who Should Get This?
If you answer YES to any of the below, you need this...

You're Not Happy With
Your Life Right Now

You Want To Improve Your Health, Your Career, Or The Relationships In Your Life

You Find Yourself With Regret Or Often Thinking About... "What If?"

You Let Fear Rule Your Life To The Point Of Preventing You From Doing The Things You Want...

You Know, Deep Down, That You Want AND Deserve More Out Of Life...

You Want A Proven Plan For Getting Everything In Life That You Want...
"This Sounds Like The Life-Changing Roadmap
To Happiness That I Need... How Much?"
Most people go through life never getting what they really want...
...never truly living a life of happiness...
Either because they don't think they deserve it, or they just don't know how to get there...
You don't have to live that way...
This step-by-step guide to getting everything you want in your life will give you the tools you need to FINALLY become happy and fulfilled...
You deserve it.
Because this book is so powerful and is literally changing lives, the normal, everyday price is $97...
But, I don't want ANYTHING to hold you back from changing your life for the better.
Part of my life's mission is to help as many people as I possibly can...
That's why, for a limited time, we will send it to you for free as part of our National Promotion. You only cover a small shipping and handling charge and we'll send it right to you.
That's right, today, you can get it for FREE (just pay for shipping)...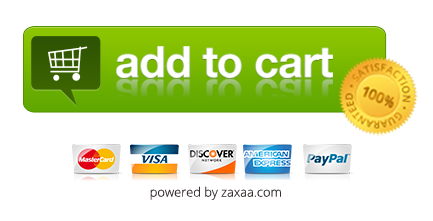 And it just keeps getting better...